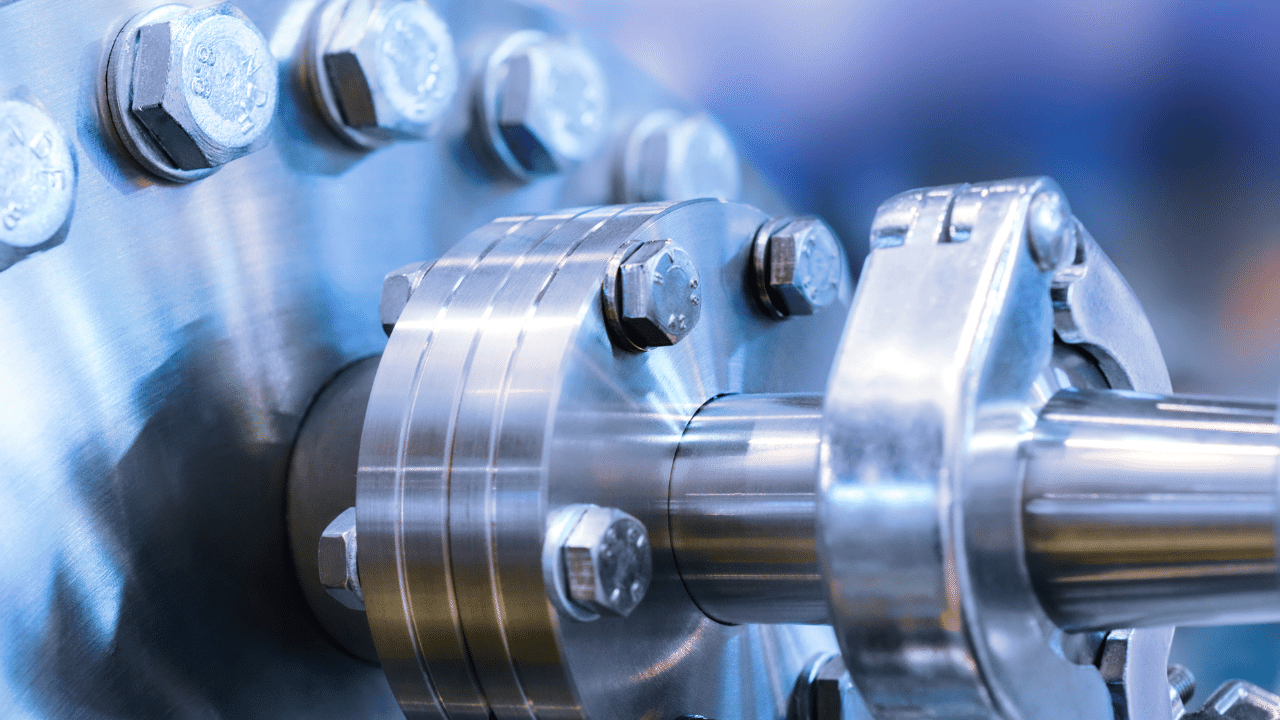 Products
Call / Whatsapp
+91-9172482700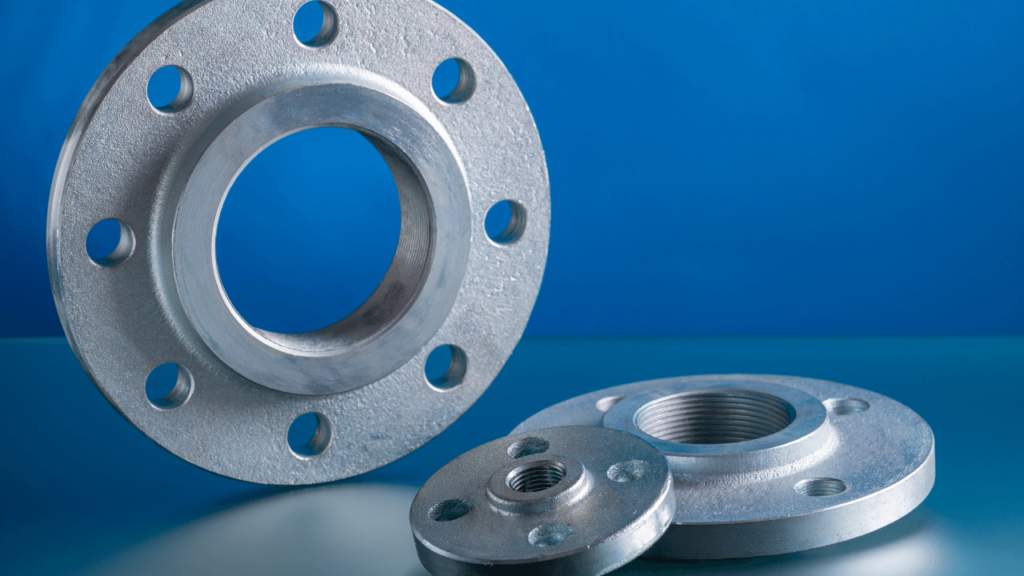 MS Flanges
As an industry leader, MK offers product lines for all leading industries. As the leading MS Flanges manufacturer in India, we are best known for our custom flange fabrication and large capacity forging plant. When looking for quality metal manufacturing products that can withstand high operating pressures with minimal movement, contact MK Industries.
---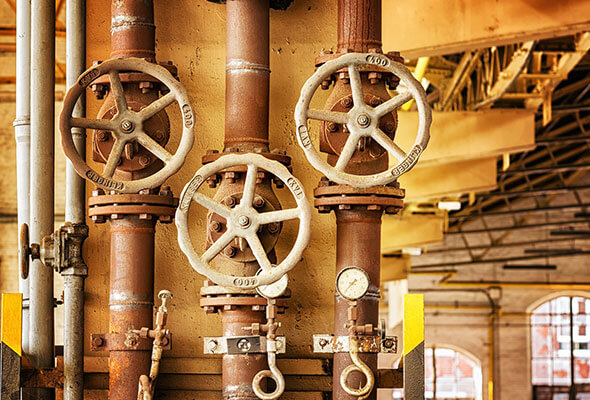 Pipe Fittings
Pipe fittings are a necessary part of any plumbing system, and at Pipe Fittings we provide the highest quality options in the industry. We offer an extensive range of products that can meet all your needs, from pipe fittings to valves and much more. Our team is here to help you with anything you need – whether it's for residential or commercial purposes, our experts will be happy to assist.
---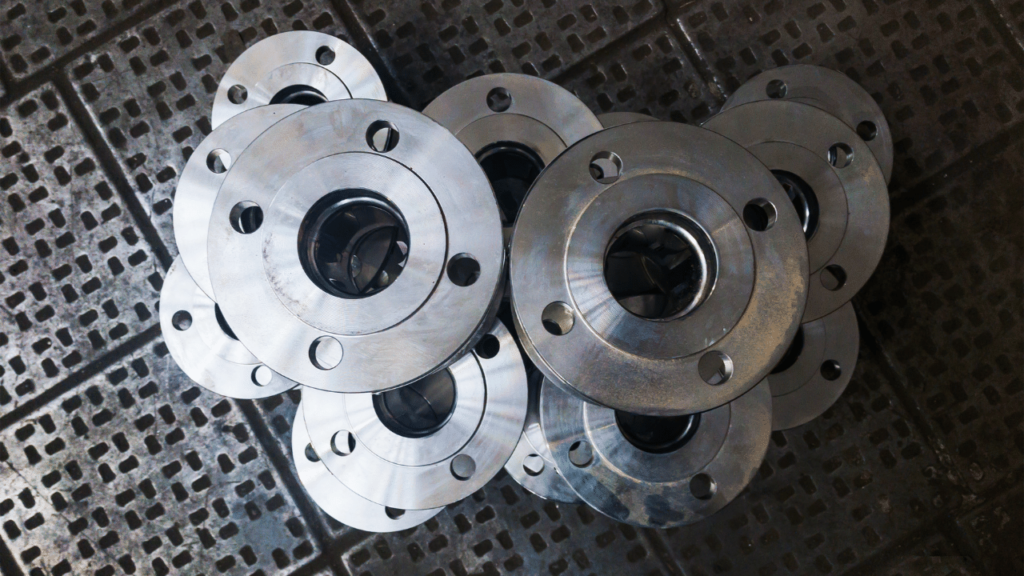 Flanges
Types of MS Flanges are manufactured by us. Our company is a one-stop shop for all your needs. We have the most updated and diverse product range, from bulk to retail, custom orders, to standard items. There are many types of MS Flanges we manufacture which include stainless steel flange fittings and butt weld flange fittings among others.
---
Nob
MK Industries is a leading manufacturer of NOB, nickel, and copper alloy fittings for the oil, gas, petrochemical, and other industrial markets. we offer a complete line of forged fittings that are designed to meet the highest standards for safety, durability, and reliability.
---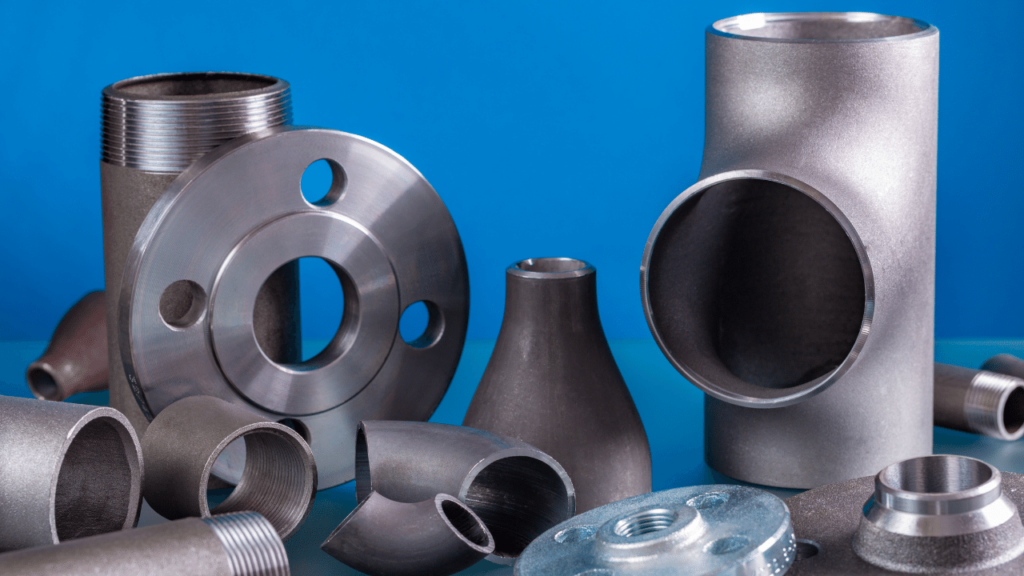 Commercial Flanges
MK Industries is a leading manufacturer of Mild Steel Flanges, Industrial MS Flange, Commercial MS Flange, and Forged Flanges. As one of the most reliable manufacturers in India, we are dedicated to providing quality products at competitive prices. We specialize in manufacturing flanges for various industries including Oil & Gas, Power Generation, Chemical Processing, Marine and Engineering Applications. Our product range also includes forged flanges such as Threaded Pipe Fittings (Teflon Coated), Threaded Pipe Reducers (Teflon Coated), and Coupling Pipes with Teflon Coating offered by MK Industries
---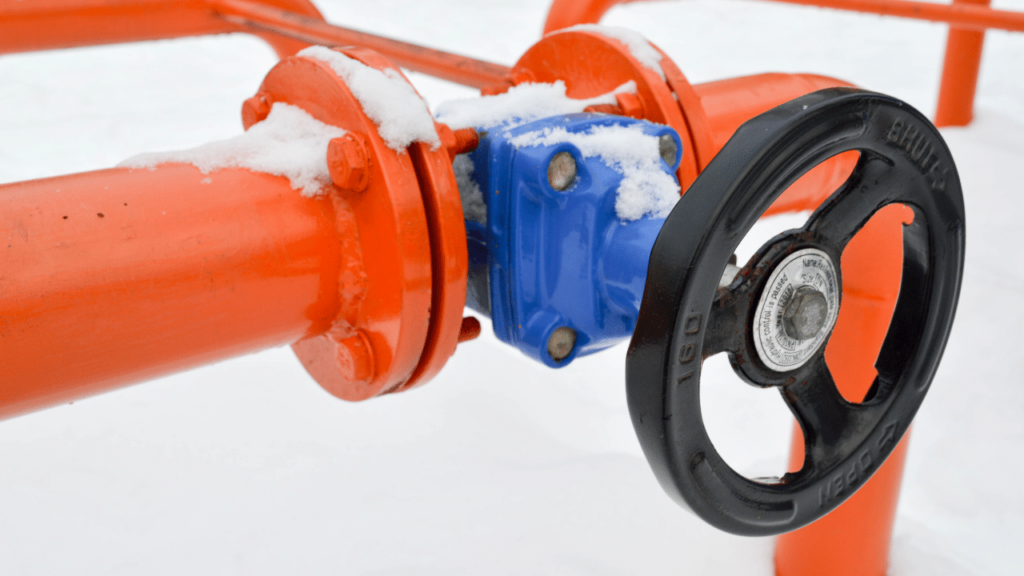 REady Stock Flanges and Pipe Fittings
MK Industries is a leading manufacturer of stainless steel pipe, tubing, pipe fittings, flanges, elbows, tees, reducers, and stubends. We produce the highest quality products for customers in various industries including oil and gas exploration; petrochemical processing; power generation plants; chemical manufacturing plants; natural gas production facilities. MK has been providing innovative solutions to its customers since 1986. Our experience allows us to take on projects that others may not be able to handle due to their lack of knowledge or expertise with specialized materials such as stainless steel piping systems.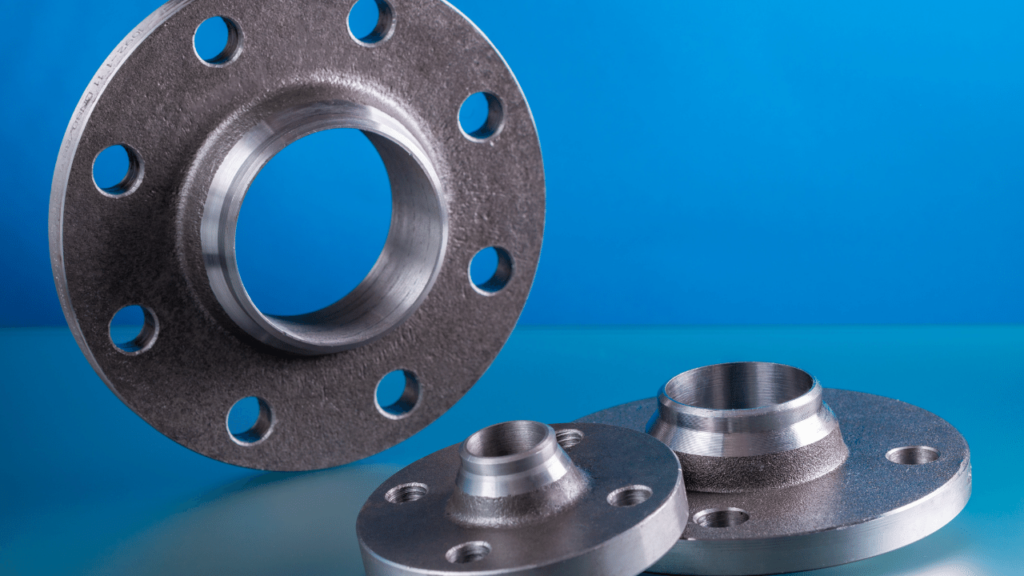 Ask for the best Qoutation!
We are a leading Flanges Manufacturer in India with worldwide clientale.
MK Industries is a leading manufacturer of stainless steel pipe, tubing, pipe fittings, flanges, elbows, tees, and stubends. With over 27 years of experience in the industry, we have become the most well-known supplier to distributors and contractors across India and the world.
+91-9172482700