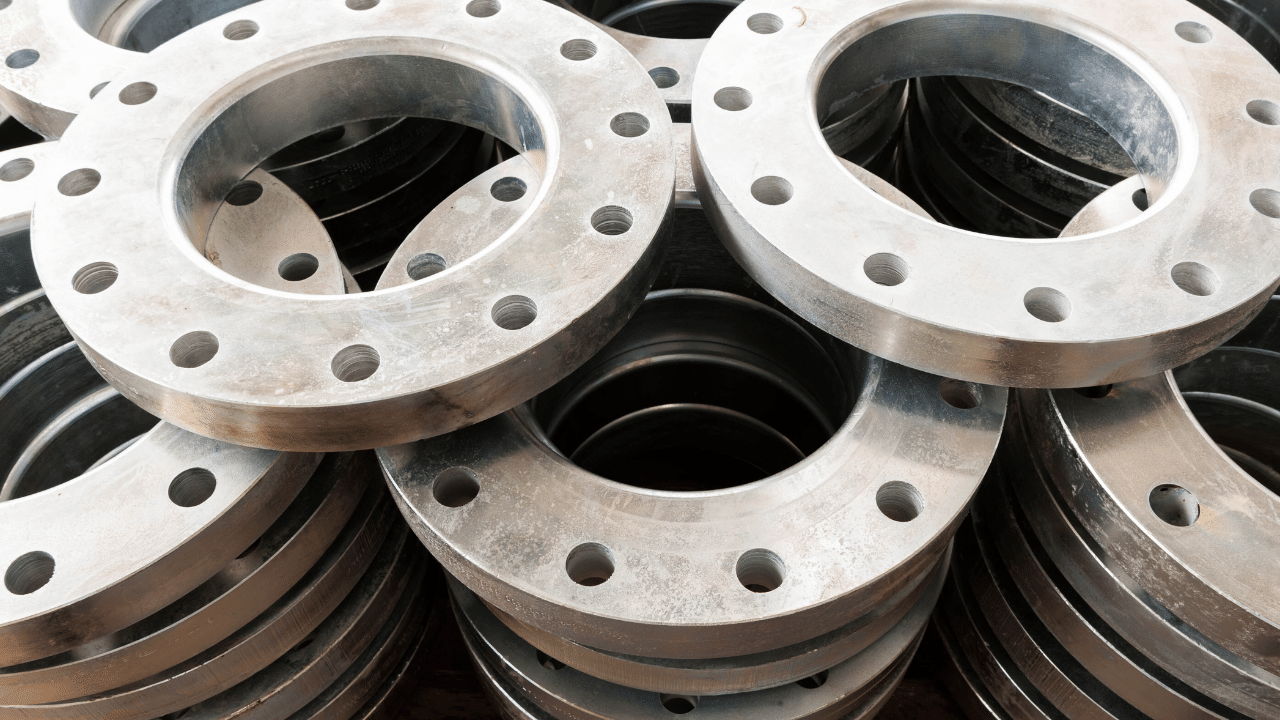 About Us
Call US At
+91-9172482700
We Are Leading Flanges Supplier
M. K. Industries Company is a leading manufacturer of metal products, specialized in manufacturing Metal Pipes, Metal Plates, Metal Pipe Fittings, Industrial Flanges, Steel Scraps, and Sugar Mill Spares, etc., which are used for various industries like construction and infrastructure development projects as well as in sugar mills across the globe.
We have been exporting all our products to international locations since the inception of our company with a commitment towards customer satisfaction and product quality. Our range of products includes MS Flange Manufacturer & exporter also offers a proven range of high-quality metal pipes that are designed by using the latest technology that ensures maximum strength and durability while remaining lightweight.
Key Features:
• Quality guaranteed
• Wide range of products
• Product reliability and safety
• Competitive pricing
M. K. Industries is a leading manufacturer and exporter of Metal Components in India, with an experience of more than 28 years in this field. We offer a range of products that includes metal pipes, metal plates, metal pipe fittings, industrial flanges etc. Our product quality has been appreciated by our clients all over the world for its durability and reliability at competitive prices.
Company Mission
MK Industries was founded in 1982 by Mr. Makhmoor Khan. We started with manufacturing and supplying MS Flanges to the Indian market, but we soon began exporting our products to other countries too. Today, M K Industries is proud of being one of the largest manufacturers and suppliers of MS Flanges in India, catering to both national as well as international clients. Our clientele includes notable names like Bharat Heavy Electricals Limited (BHEL), General Electric Company (GEC), Jindal Industries Limited, etc.
With quality after-sales service and a focus on competitive pricing, M. K. Industries aims at delivering top notch quality products to their clients so they are happy with the product they receive in return for their money spent on it.
Why Choose Us
Flanges are quality checked before delivering to clients.