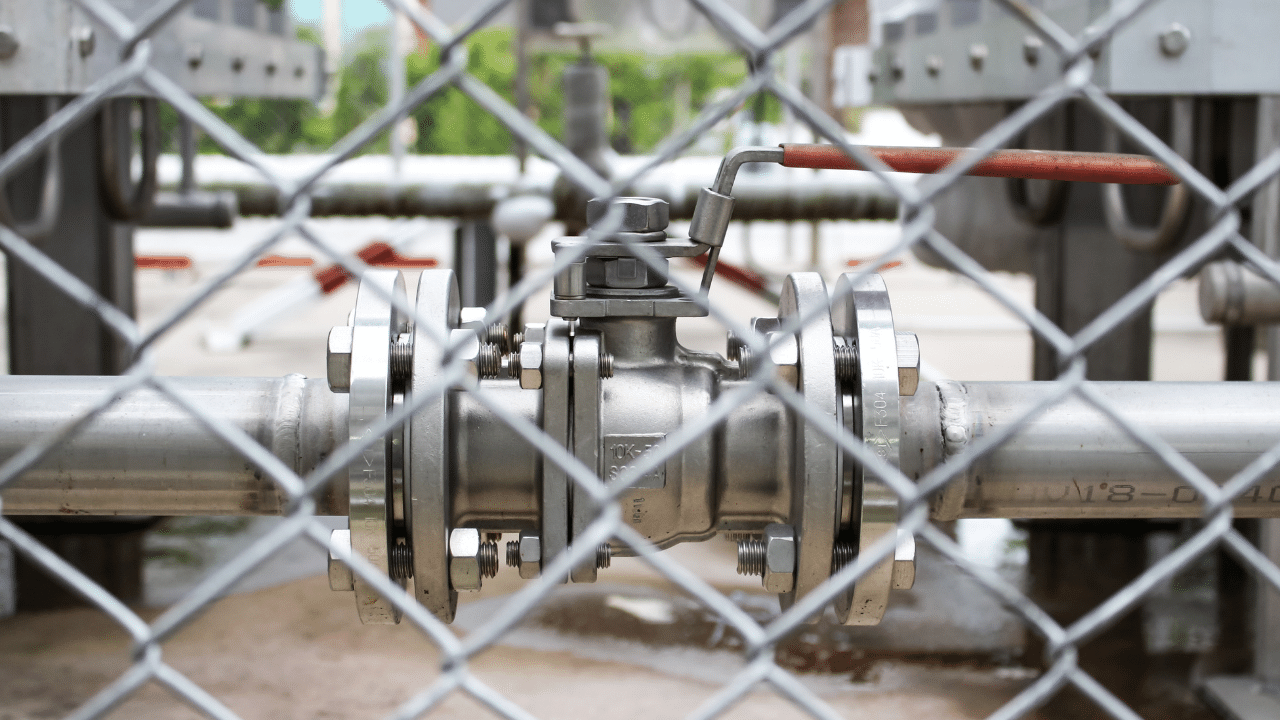 Contact
Call For queries
+91-9172482700
Get in Touch
For Sales, Quotation and support contact us using any medium.
Address
Plot No 211, Kolsa Bunder, near Ganesh hotel, Darukhana,
Mumbai, Maharashtra 400010
Email
sales@flangesindia.com
Call Us
+91-9172482700
Flanges Manufacturer in India
We are here to serve the world.
+91-9172482700
M. K. Industries is a leading manufacturer of MS Flanges and Pipe Fittings, which are engineered to meet the needs of our clients in various industries. The company has been supplying its products for over two decades now and is proud to have maintained a 100% customer satisfaction rate since then. M. K. Industries manufactures flanges with different specifications that can be customized according to the client's requirements as well as pipe fittings including elbows, nipples, reducers, etc., that are designed according to industry norms and standards such as API 6A/6B/10A/10B, etc., ASME B16-9 or DIN2605 standards along with pressure ratings of up to 3200 psi.