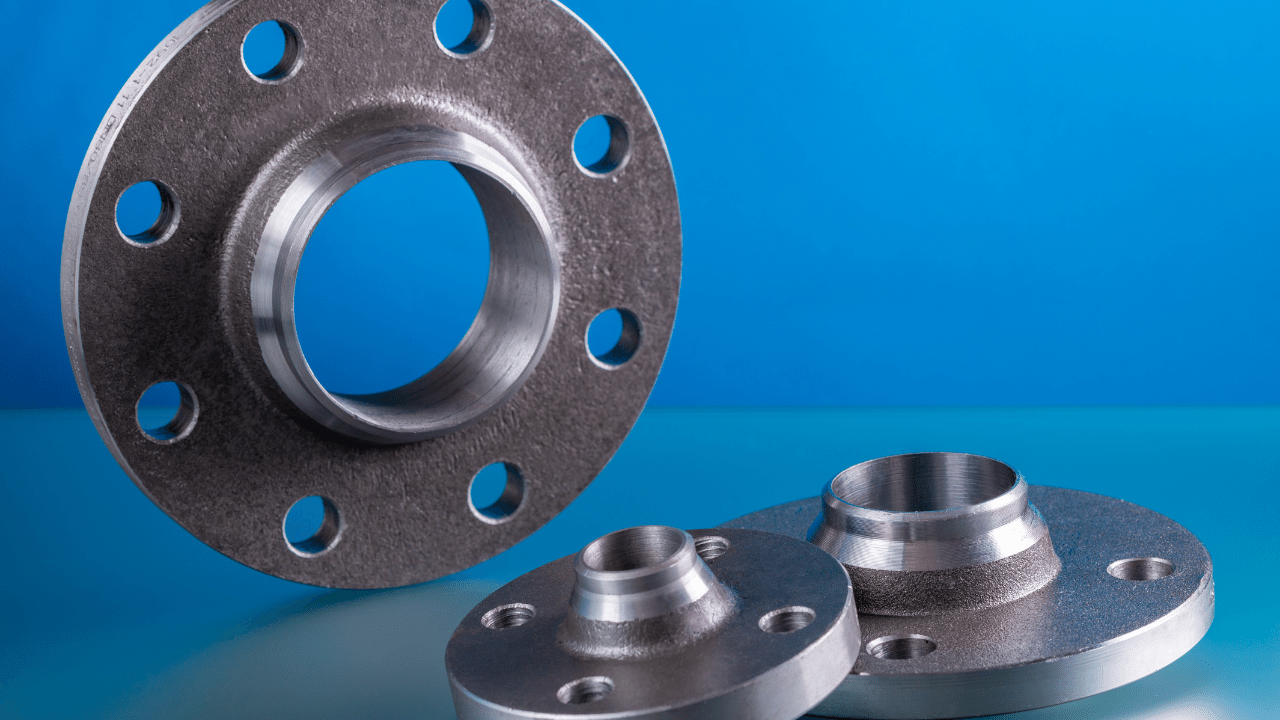 Leading Manufacturer and supplier
#1 Flanges Manufacturer In india
MK Industries is a leading manufacturer and supplier of All types of Flanges and Pipe Fittings. MK industries is India based manufacturer of MS Flanges and have a wide range of products.
---
Call / Whatsapp For Sales and support
+91-9172482700
sales@flangesindia.com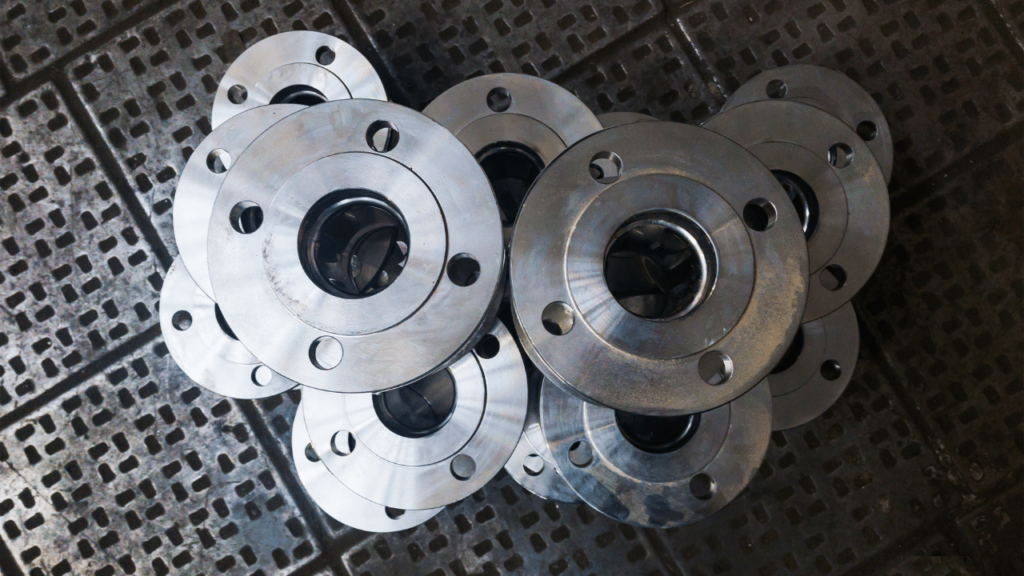 About Us
#1 Flanges Manufacturer in India
We are Mumbai based MS Flanges Manufacturer. We are India's leading supplier of MS Flanges. We offer a complete product range encompassing flanges, flange fittings, and various other allied products.
Our products are being used in; petrochemical, water treatment, and agriculture sector, etc.
M. K. Industries has been the leading manufacturer of MS Flanges and Pipe Fittings for over 20 years, with a reputation for quality product and value pricing that is second to none. With facilities in India, M. K. Industries manufactures all types of MS Flanges ranging from 1/4″ through 2″ sizes including special flange designs such as wafer-thin walled, high pressure ratings, power plant service rating up to 600°F (320°C), and stainless steel lined flanges rated up to 1500ºF (815ºC). The company offers an extensive range of pipe fittings including Buttwelding Elbows & TEEs, Caps & Plugs, Crosses & Couplings
• One of the world's largest MS Flange manufacturers
• Provide outstanding customer service
• Export to over 100 countries and territories
• Wide range of designs available
Products
MK Industries Products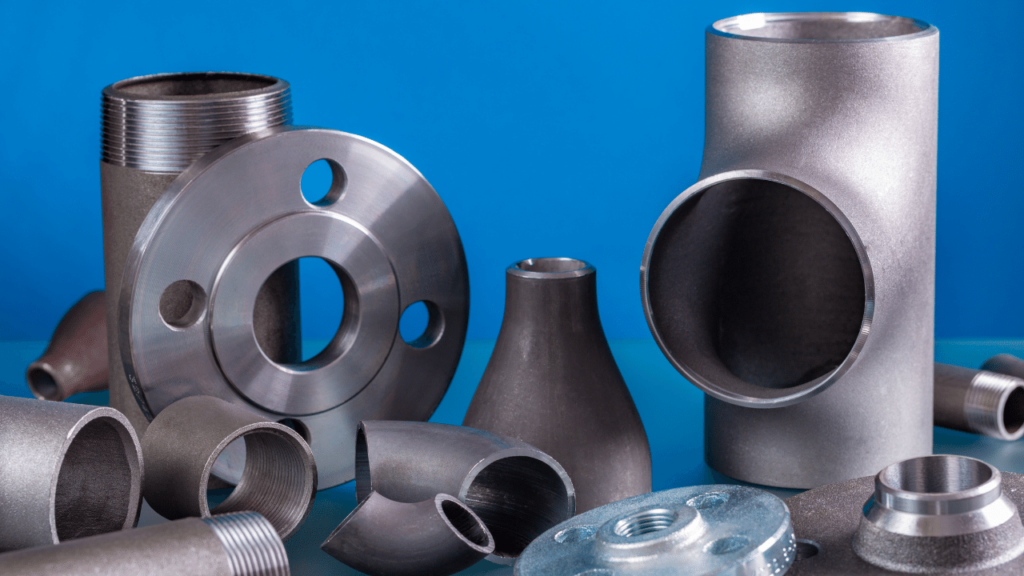 We are just a call away!
Send your inquiries on Whatsapp or Email
+91-9172482700
M. K. Industries, MS Flanges, and Pipe Fittings manufacturer is a company that specializes in manufacturing quality products for many industries such as Oil & Gas, Power Generation, Coal Mining, Construction Equipment Manufacturing, etc. The company aims to deliver the highest level of customer service by providing high-quality products at competitive prices with timely delivery and safe transportation services.